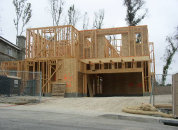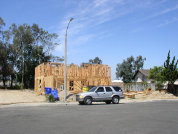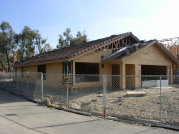 Call (858) 549-2260 x17 for
24 Hour Emergency Services!!
GENERAL CONTRACTORS, INC.
Remodeling and Insurance Restoration Specialists







Crane General Contractors are a Full Service General Contractor, licensed in the State of California. We have been in the Insurance Restoration business since 1991. Whether its an emergency or you just want to remodel your house we have the team of experienced technicians.

We are more than merely a general contracter. General contractors can build a building and make repairs. But we specialize in restoration. We have the expert knowledge, experience, and specialized equipment to properly repair the kinds of damage that water, fire, and storm winds deliver to a structure! We fully restore your home or business with quality workmanship and professional results.

We are Insurance Repair Specialists! We accept your insurance, and work cooperatively as a team with you and your insurance agent and adjusters to see to it that your losses are reduced, your property restored, and that you can resume living a renewed life. We complete the work on time, on budget, and deliver a satisfaction guarantee with our product.
Click here for Tips for Finding the Right Contractor




9605 Kearny Villa Rd, San Diego, CA 92126 ph# (858) 549-2260 fax# (858) 549-3994 CL# 959251